8:30am Sanctuary Worship
9:45am LifeGroups
11:00am Sanctuary Worship
11:00am The Gathering Contemporary Worship in the Student Ministry Center
Sunday's at 8:30 and 11 in the Children's Wing on the 1st Floor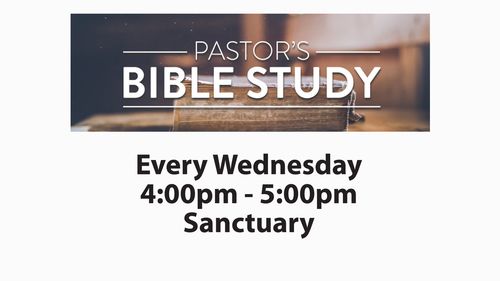 5:30pm The Bridge Student Ministry meal (free for all students), 6th - 12th grades, SMC
6:15pm The Bridge Student Ministry, 6th - 12th grades, SMC
Each Wednesday Night our Children's Ministry electrifies with a combination of high- energy activities for kids grades 1st-5th. Its lively pace provides a flourishing place for kids to make connections and develop friendships while serving and growing! Wednesday Night Kids incorporates a kid-based curriculum.
6:30pm Choir Rehearsal in the Sanctuary
Classes (1/2022); Join at any time!